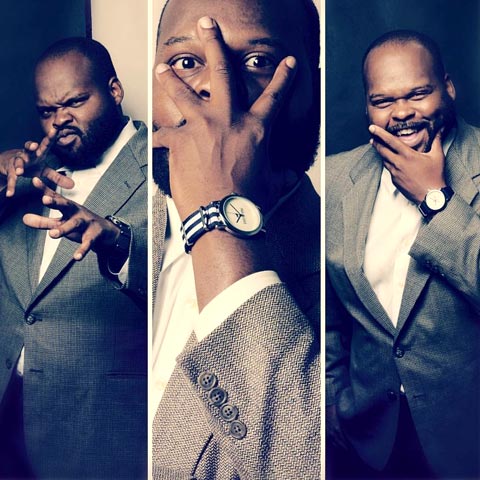 Founder and Artistic Director
Acclaimed for multiple talents, Quentin Talley is an accomplished poet, actor, director, and producer. Quentin is Founder and Artistic Director of OnQ Performing Arts, a 2012 recipient of the inaugural Leadership U Fellowship, administered by Theater Communications Group and funded by The Andrew Mellon Foundation, and 2003 graduate of Winthrop University with a BA in Theatre Performance.
As a poet, he has performed throughout the country, appeared in the Borders Open-Door Poetry series and Turner South network, as well as shared the stage with such luminaries as Archbishop Desmond Tutu, Nikki Giovanni, Amiri Baraka, MC Lyte, Sonia Sanchez and Tavis Smiley. As an Actor, he has worked professionally with Children's Theater of Charlotte, Actor's Theatre of Charlotte, Winston-Salem Arts Council, and New River Dramatist.
His directing credits include: Rise For Freedom, Dutchman, In The Blood, For Colored Girls Who Have Considered Suicide When the Rainbow Is Enuf, Day of Absence, Paul Robeson, Rhyme Deferred and Miles & Coltrane: Blue (.) As a founder, artistic director, and producer, OnQ Performing Arts is currently in its 7th season of residence at Blumenthal Performing Arts and was a 2012 MTA nominee for Theater Company of the Year.
OnQ started in 2006 with a mission to educate and produce, classic, contemporary and original performance works that reflect the black experience.