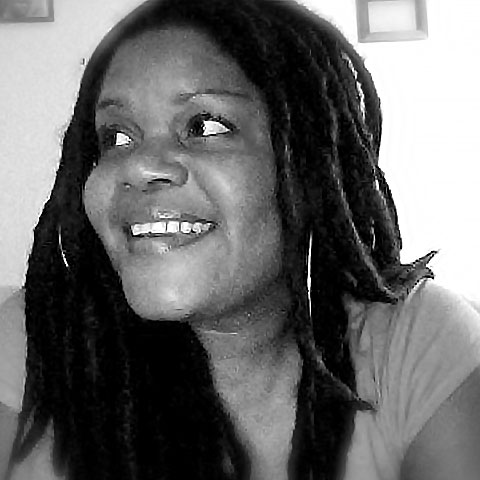 Resident Vocal Coach
Tiffaney Moore Borgelin is a professional voice coach who offers her clients a unique holistic approach to voice. Tiffaney was the first ever winner of the MTA award for Outstanding Original Short Work for "FIRE!", a piece she wrote and performed. She has also garnered MTA nominations as Emerging Artist of the Year and Outstanding Lead Actress for original works she wrote and performed. Other accomplishments include commissions to write and perform works for the North Carolina Governor's Conference for Women and The Lowes Pride Awards. For her work in holistic voice care, Tiffaney was recently honored by the American College of Health Sciences as an outstanding alumni. She has been the in-house voice coach for On Q Productions since it's inception and also maintains a private clientele.
Tiffaney contracts with various groups and organizations as a voice coach and travels presenting voice workshops across the country, while also providing services to clients worldwide via www.thenaturalvoice.com.