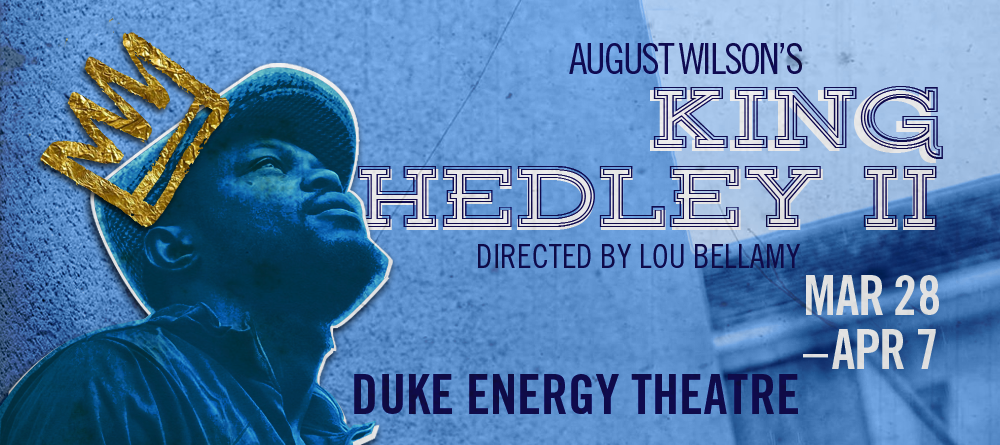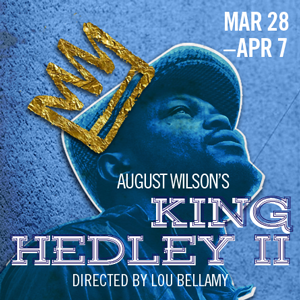 OnQ Auditions!
OnQ is pleased to announce auditions for August Wilson's King Hedley II directed by Lou Bellamy. This production will rehearse weekday evenings and weekend afternoons beginning Feb, 25th 2018 thru March. 27th, 2018. Performances take place March 28th - April 7th, 2018 @ Duke Energy Theater At Spirit Square. All roles are compensated.
AUDITION INFO
Auditions will be held by appointment only and all are encouraged to apply.
Saturday, Sept. 9th from Noon-3pm at JCSU Arts Factory, 1545 West Trade Street.
Sunday, Sept. 10th from 3pm-6pm at Duke Energy Theater at Spirit Square, 345 North College Street
AUDITION REQUIREMENTS
When setting an audition appointment, Please attach an updated copy of your headshot and resume.

Please Prepare a 90sec monologue and also be prepared for a cold reading from the script.

To set up an audition time or if you have any questions regarding auditions,

please contact Production Manager, Mike Jones @

MikeJones@YouAreNowOnQ.com
Roles Available
Director Lou Bellamy will be casting 6 African American actors (4m, 2w)
KING (KING HEDLEY II) – Has a vicious scar running down the left side of his face. Spent seven years in prison. Strives to live by his own moral code. Thirties.
RUBY – King's mother, former big band singer who recently moved back to Pittsburgh. Sixties.
MISTER – King's best friend since grade school and sometimes business partner. Thirties.
ELMORE – Ruby's longtime, but sporadic flame. A professional hustler. Sixties.
TONYA – King's wife of a few years. Thirties.
STOOL PIGEON – King's next-door neighbor. The Hill's spiritual and practical truthsayer. Late sixties.
OnQ Hiring Policy
all are encouraged and welcomed to audition! ​