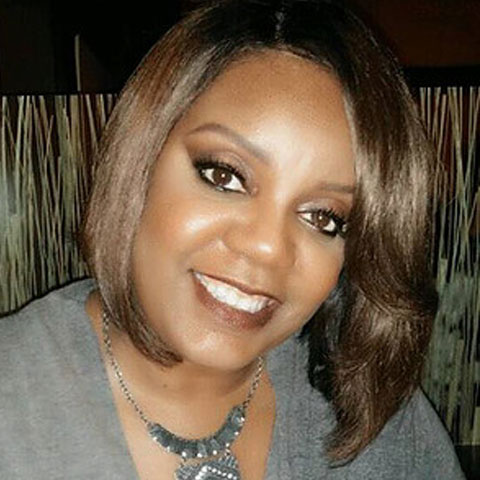 Resident Make Up Designer
Katrina Pope, freelance makeup artist of 20 years and owner of Shadow Blendz Artistry. Katrina is a native of Cincinnati, Ohio and in 2011 she made the decision to leave her hometown to spread her wings in Charlotte, North Carolina. Katrina has worked side by side with celebrity makeup artists and has worked in all aspects of makeup artistry including television, print, runway, bridal and theater.
Katrina has taken her inner drive and expertise to many cities from Chicago, IL to Atlanta, GA utilizing her gift for enhancing a person's natural beauty and elevating it to it's highest potential. Katrina has worked for companies like Estee Lauder, MAC Cosmetics, and Pur Minerals Cosmetics.
Makeup is not just an art or passion for this cosmetics bombshell, it's her ministry. Katrina Pope is headed to the top enhancing every face in her path and leaving a lasting impression behind.